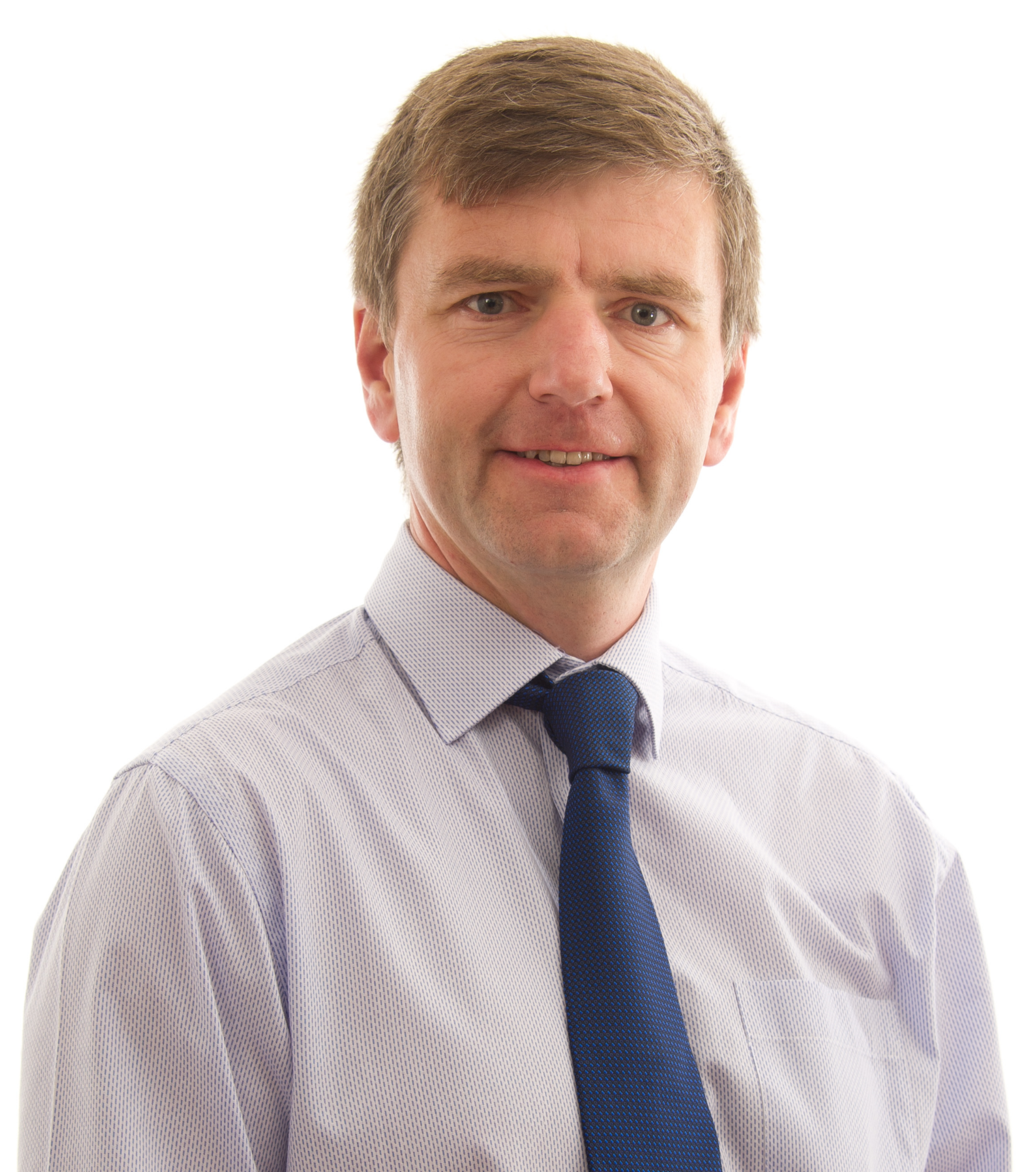 Richard Morrison - Business Improvement Expert
Richard Morrison is a principal consultant and director of Optien Ltd which specialises in the development maintenance and improvement of structured business management systems. Richard has a strong background in engineering has worked as an improvement consultant for over 15 years. Richard has a degree in process plant technology and is an expert in Lean Manufacturing and Six Sigma to Black Belt and is a qualified trainer.
The breadth of Richard's experience is spread across both the private and public sectors; he has provided technical and mentoring services to organisations at both a strategic and operational level with a keen focus on ensuring that business processes support the desired business improvements. Some of the projects include the design and implementation of Energy Efficient Design processes for large utilities and pharmaceutical operations and the development of quality management systems for state agencies. Sustainability programmes and energy management systems certified to ISO50001 have also been successfully deployed into some of the largest energy intensive industries which have taken a strategic view on energy management. Richard has extensive experience in people management. He is a recognised team leader and motivator with strong communication and inter-personal skills.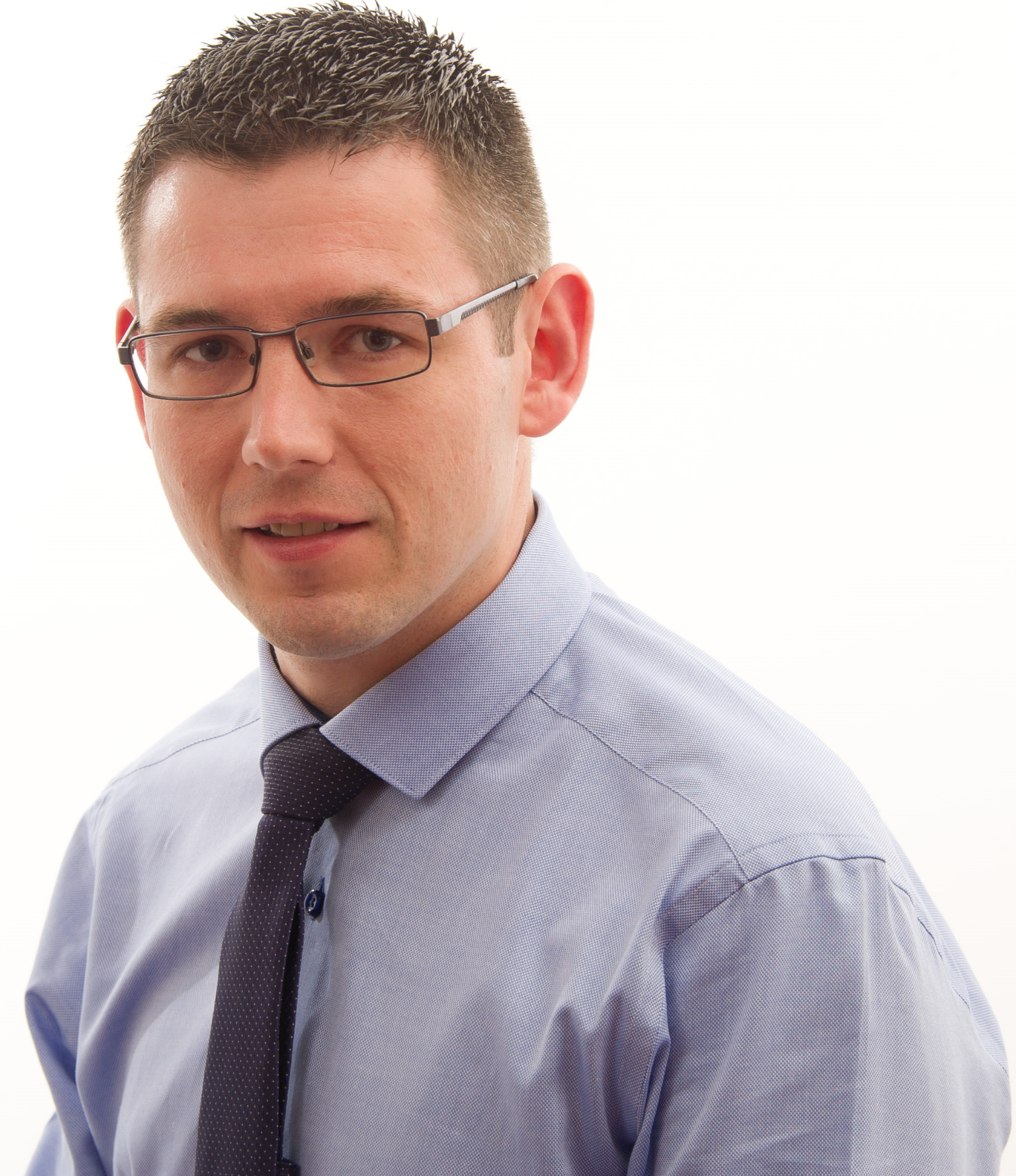 Colin Donohue - Business Improvement Specialist
Colin has been a member of the Optien team since 2012 and has 10 years' industry experience in roles spanning training, engineering and continuous improvement. During his time in Optien he has led projects for a multiple of clients both nationally and internationally in sectors such as Food & Drink, Pharmaceuticals, Electronics, Agribusiness, Public Sector and Retail.
Colin specialises in the development of energy management systems and continuous improvement programmes for large organisations. As a certified Lean Six Sigma Black Belt he realises the benefit of utilising a strong data based approach in order to determine the most effective solution for clients. His qualifications include a BEng in Energy Engineering, a Diploma in Business Studies and he has completed CPD courses in Energy Management Systems, Pinch Analysis and Supervisory & Leadership Management. In addition, Colin is a qualified trainer and has developed a large number of training courses on ISO50001, Operational Control, Energy Efficient Design and Continuous Improvement.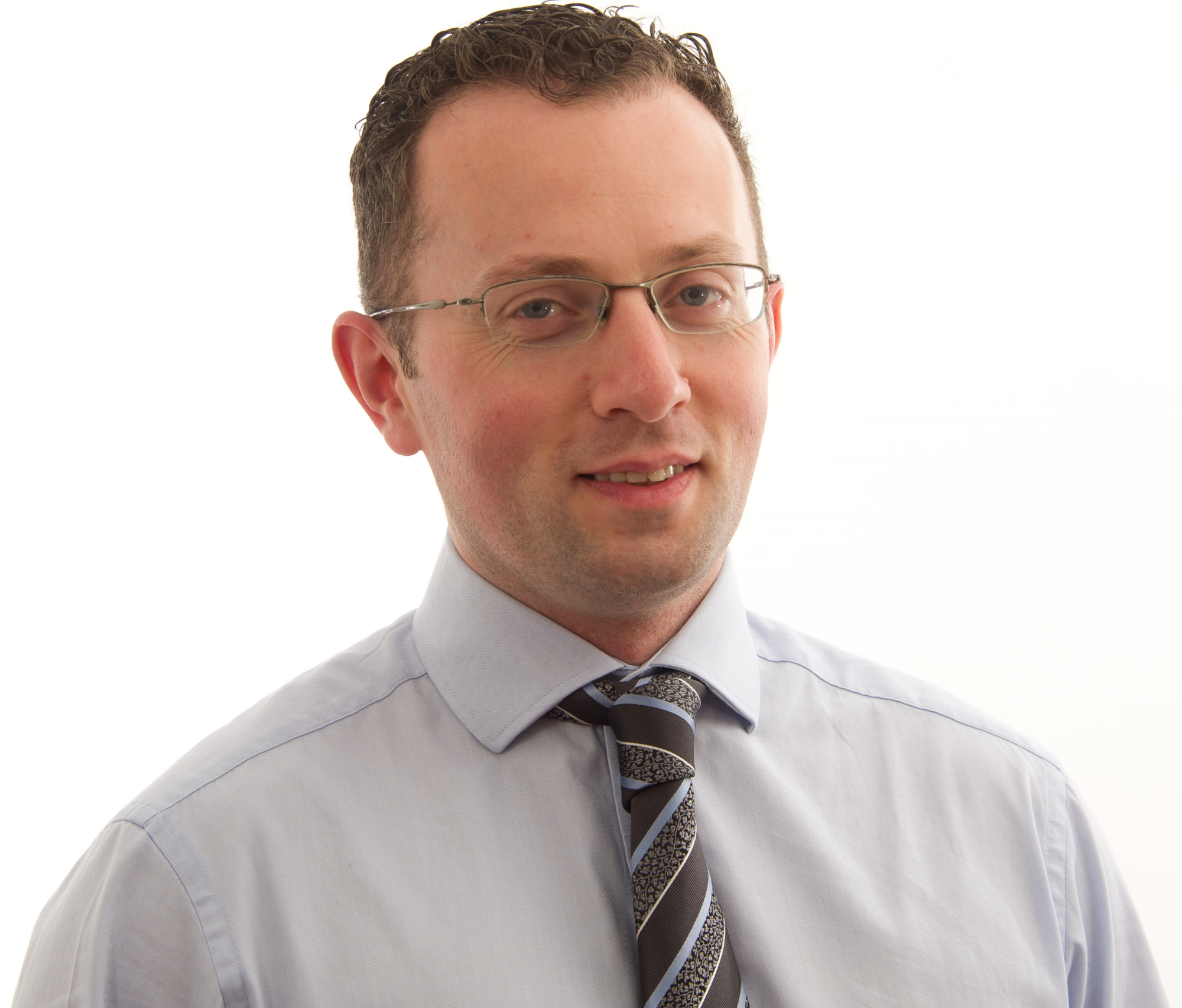 Tomas Ryan- Energy Engineer
Tomás joined the Optien team in 2014, coming to Optien with five years' practical experience in the construction industry in design, construction and maintenance roles. During his time at Optien Tomás has assisted and led the implementation of time sensitive M&E, sustainable energy and energy conservation projects in a range of industry sectors.
Tomás specialises in Energy Efficient Design and the built environment. He has a strong technical background and extensive experience with a range of mechanical systems across a variety of sectors. His qualifications include, BEng (Hons) - Building Energy Systems, BEng - Building Services Engineering and an Advanced Craft Certificate. Tomás has a broad knowledge of the built environment; drawing on a background in building services and training in Non-Domestic BER, LEED and BREEAM.
Tomás has assisted in the implementation of Energy Efficient Design projects and understands the requirement to integrate sustainable construction practices with intelligent architectural decisions and energy conscious mechanical and electrical systems.