Energy Efficient design services
Optien have experience in the performance of EED reviews on projects across a wide range of sectors such as Food & Drink, Pharmaceutical, Medical Devices, Chemical Manufacture & Public Sector Buildings. Optien's EED process is largely aligned with the Energy Efficient Design Standard IS399 and the SEAI's EXEED scheme through which grant assistance can be obtained.Click on this text to start editing, and enter your own text with some basic formatting. To create a link to another page or website within this section, select the text you want to make into a link and click on the Link icon on the formatting toolbar. Click anywhere outside the text box when you're done to continue working on the rest of your page.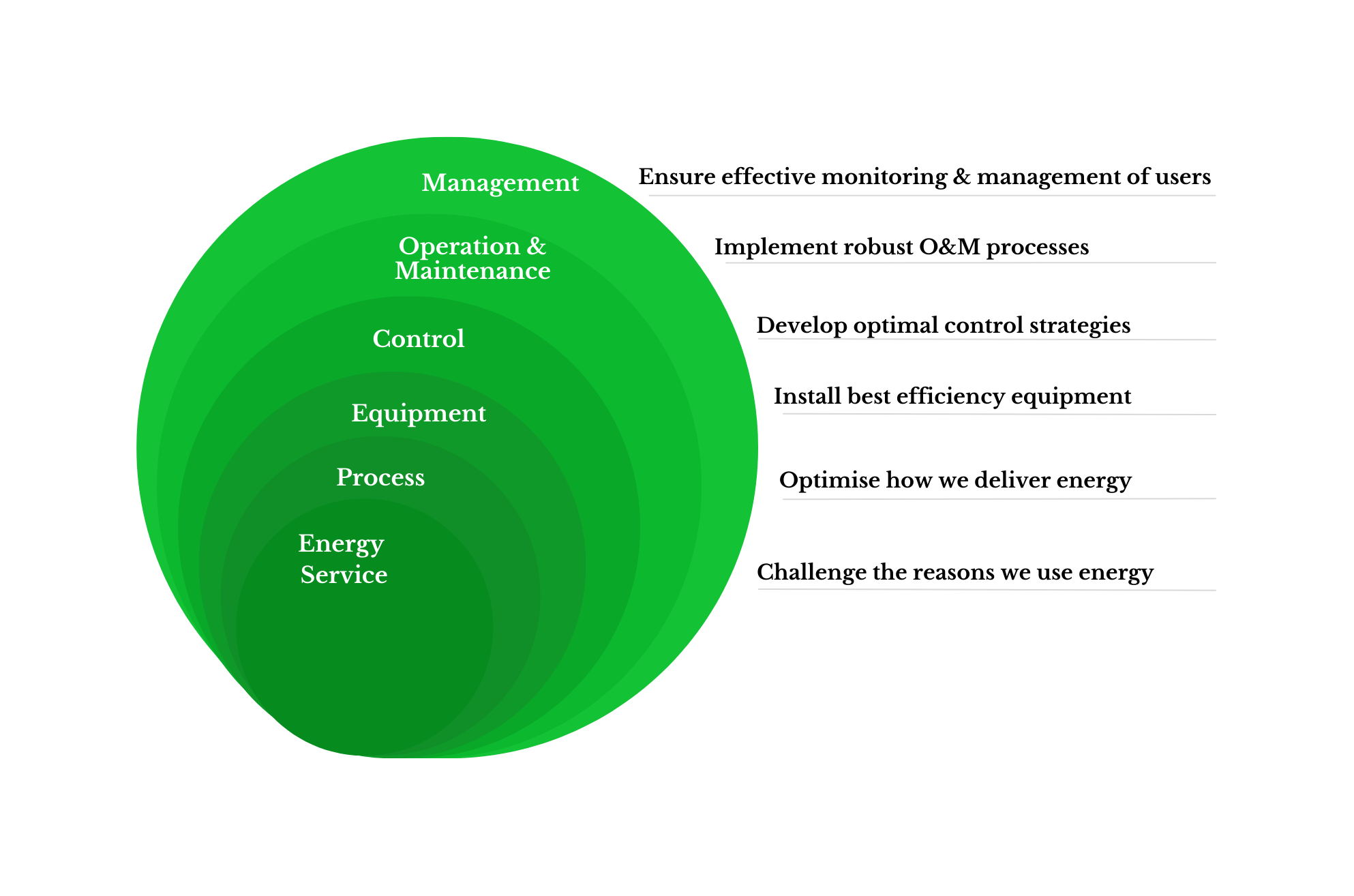 The EED process follows the design from concept to commissioning, ensuring the effective implementation of energy performance opportunities. We can support you through the EED process for your individual projects, or can further enhance your design processes throgh the integration of energy efficient design principles into your design procedures.